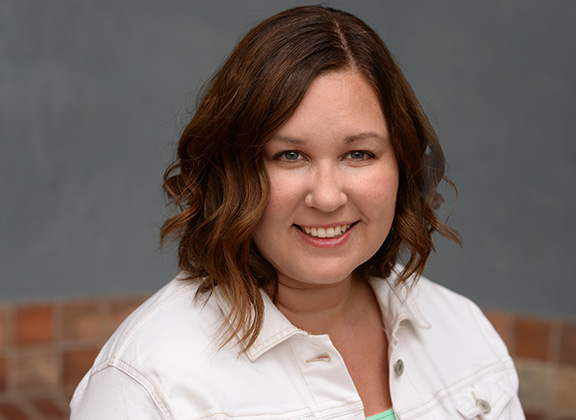 Hi, I'm Juliann. I'm an illustrator, a designer, and a teacher.
I illustrate for the young and young at heart with kidlit as my primary focus. I have been doing contract and freelance work for the last 10 years. I have a Bachelor of Fine Arts in Illustration from BYU and worked for 9 years after graduating as a production and concept artist in-house at an educational software company. 
I have two little girls, a home, a garden, and a husband that all keep me busy. I also hunt for vintage kitchenware to collect and paint. I grew up in the Great Pacific Northwest and now call the mountains of Utah my home. I bake and read and hit estate sales for fun.