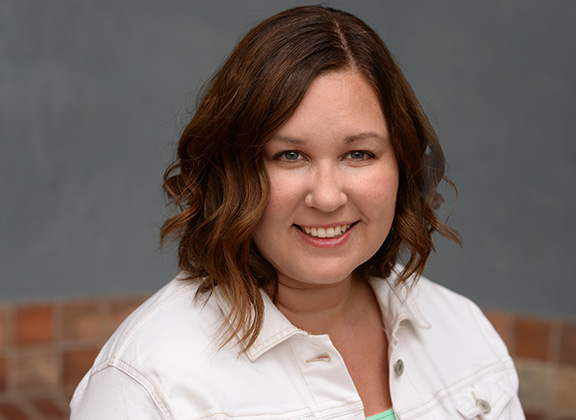 I'm Juliann Law (that's pronounced Julie Ann). I'm an illustrator, a designer, and a teacher.
 I'm working on adding "author" to that list of titles as well!
Picture books and kid lit is my primary focus. I have been doing contract and freelance work for the last 9 years. I have a Bachelor of Fine Arts in Illustration from BYU and worked for 9 years after graduating as a production and concept artist in-house at an educational software company. 
On a personal note, I have two little girls, a home, a garden, a husband and a Pinterest obsession that all keep me busy. I like to bake anything and everything, sew and quilt, and love to read and travel.
Major art crushes: Mary Blair, Arthur Rackham, Coles Phillips, Lou Romano, Jon Klassen, Jessica Hische and Beatrix Potter.
A word about the logo:
1. I'm a Pisces. Some of the traits suit me. Serenity seeking, peace making, water loving Pisces. 
2. My fish are red because I like Swedish Fish (who doesn't?). . . they feed my sweet tooth and they've brought me luck in the past.  
3.  I designed these fish a little like the yin and yang. Push and Pull, Back and Forth, Parts of a Whole. For me me these attracting opposites are happiness and work. The two go hand in hand and I feel very lucky to be able to do something I love for work. 
4. I'm from the Great Pacific Northwest and remember watching salmon swim upstream to spawn. They turn bright red and their last mission is to make it back to their birthplace and leave new life. It's always struck me as very powerful and very magical.