Picture Book Dummy
The World's Longest Sock is a picture book with 474 words for 5-8 year olds or for anyone who has checked out the Guinness Book of World Records looking for the one they could beat.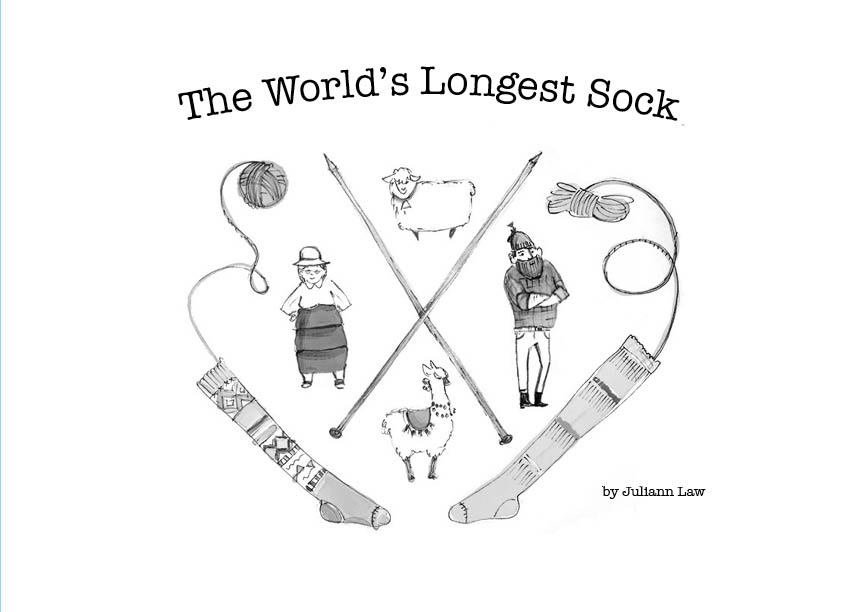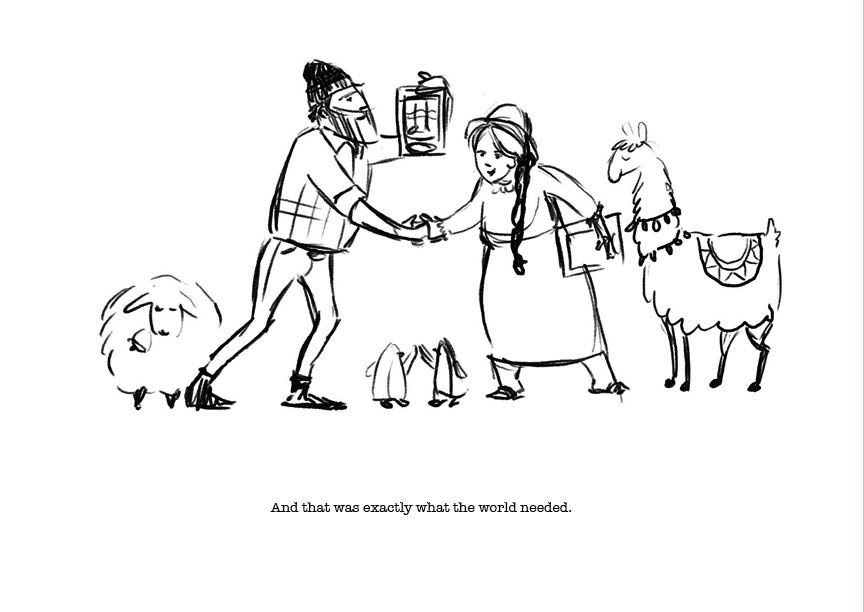 This story was displayed here as spreads. A pdf may be found and downloaded from google drive
here.
All rights reserved.