Does someone you know hate to lose their teeth? They don't wiggle them, they don't let anyone touch them. They bite and chew on the opposite side of their mouth so as not to disturb the precious teeth? They expect gravity to do all the work!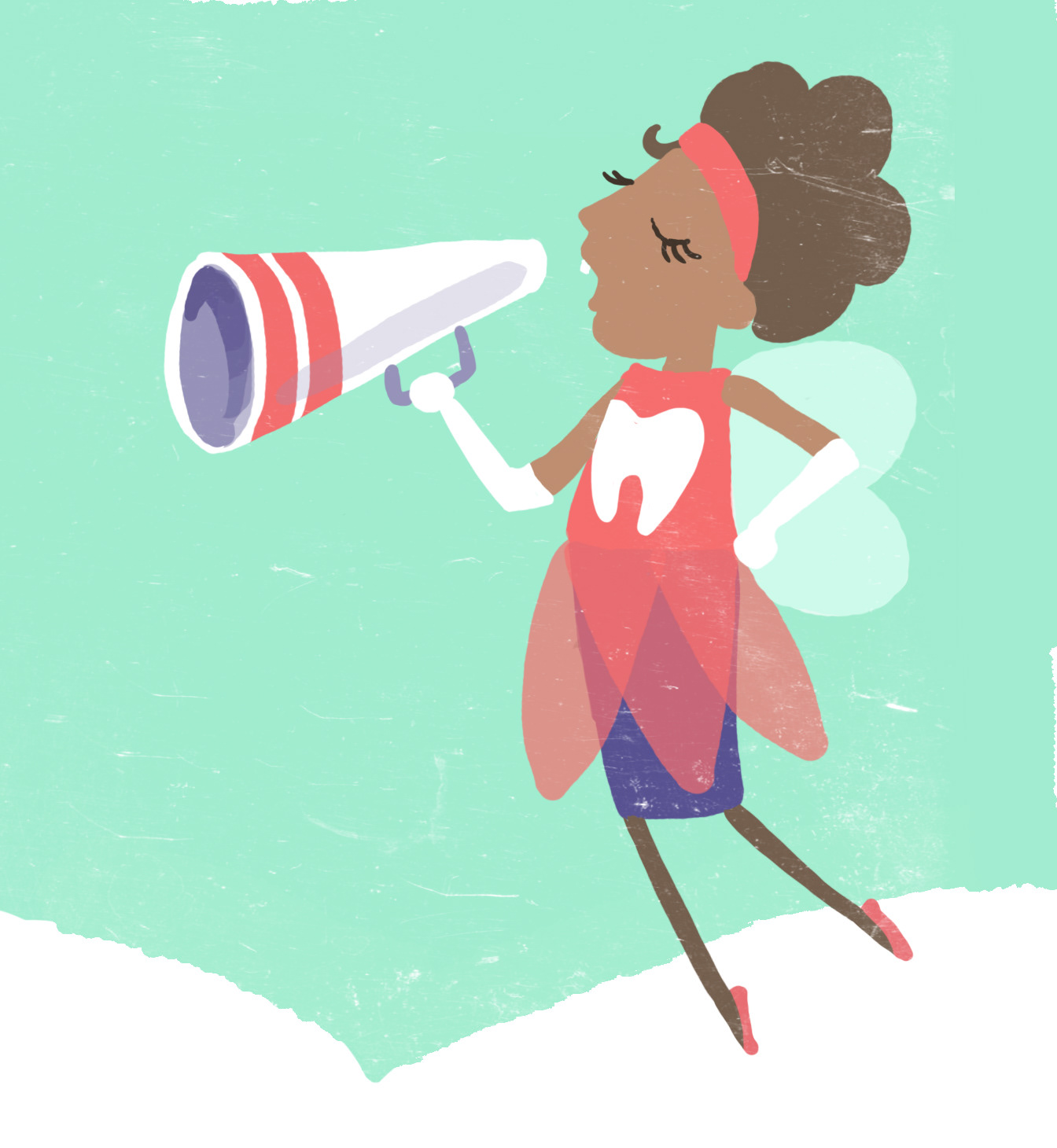 Sound familiar? This could go on for weeks. Maybe even months! And you may have to go through this for 20 teeth! Kids start losing their teeth at about 6 years old (It's easy to spot 1st and 2nd graders by their jack-o-lantern smiles) and will keep losing them until they are about 12.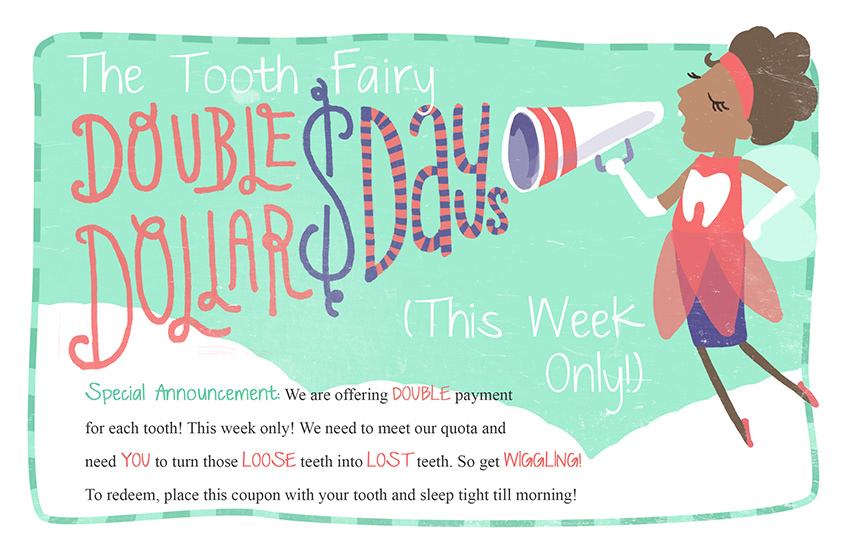 I created this printable coupon for makeandtakes.com to help parents motivate their kids lose those dangling teeth. Click over to see a picture of my snaggle-tooth daughter and for the printable pdf!
Tooth Fairy Printable